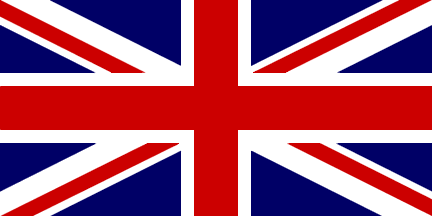 Award Winning; UK's best IPTV service delivering the full UK package + Irish, US, Canadian & Indian/Pakistani channels. Channel Listings include;

All Live Sporting Events
Entertainment & News
Movies
Kids/Disney
Documentaries
Music
Adult
PPV/Box Office
24/7 Channels
VOD
UK/US/CA/IRISH STREAM
VOD & EPG INCLUDED
£9.95 PER MONTH
SPORTS, PPV, MOVIES
3PM's, Boxing & UFC
TOP SELLER
UK/US/CA/IRISH STREAMS
VOD & EPG INCLUDED
£5.83 PER MONTH
SPORTS, PPV, MOVIES
3PM's, Boxing & UFC
BEST VALUE
UK/US/CA/IRISH STREAM
VOD & EPG INCLUDED
£5.00 PER MONTH
SPORTS, PPV, MOVIES
3PM's, Boxing & UFC
3 Day Pass - Try Us!
Looking to trial our IPTV service? We offer a 3 Day Pass for just £5.95! Plus, receive 10% off any future package with your 3 Day Pass purchase!; 3 Day Pass Access
UK/US/Irish Channels
All UK, US, & Irish IPTV channels including Sports (3pm KO's included!), Movies, Documentaries, PPV, Box Office and VOD (1000's of Movies & TV Shows) are included on our IPTV streams.
Join The IPTV Forum
All qualityiptvsub visitors can currently signup to https://www.iptvreviews.info/forum/index.php free of charge. This forum will be for support, iptv discussions, and most importantly a regular base for free IPTV services & competitions which will be sponsored by QualityIPTVSub. Sign up now while registration remains free.
Resell Our IPTV with Xtream
Already selling IPTV? Looking to get into the IPTV business? We offer access to IPTV Xtream Codes panel. Start with Just £50!Resell IPTV with Xtream Panel
Really happy, chose these guys after my previous provider lost HD. Fantastic service.
Anonymous QualityIPTV Customer
Buy with confidence. There's so much shit around in the market, but qualityiptv is the business and I can't recommend them enough!
Anonymous QualityIPTV Customer